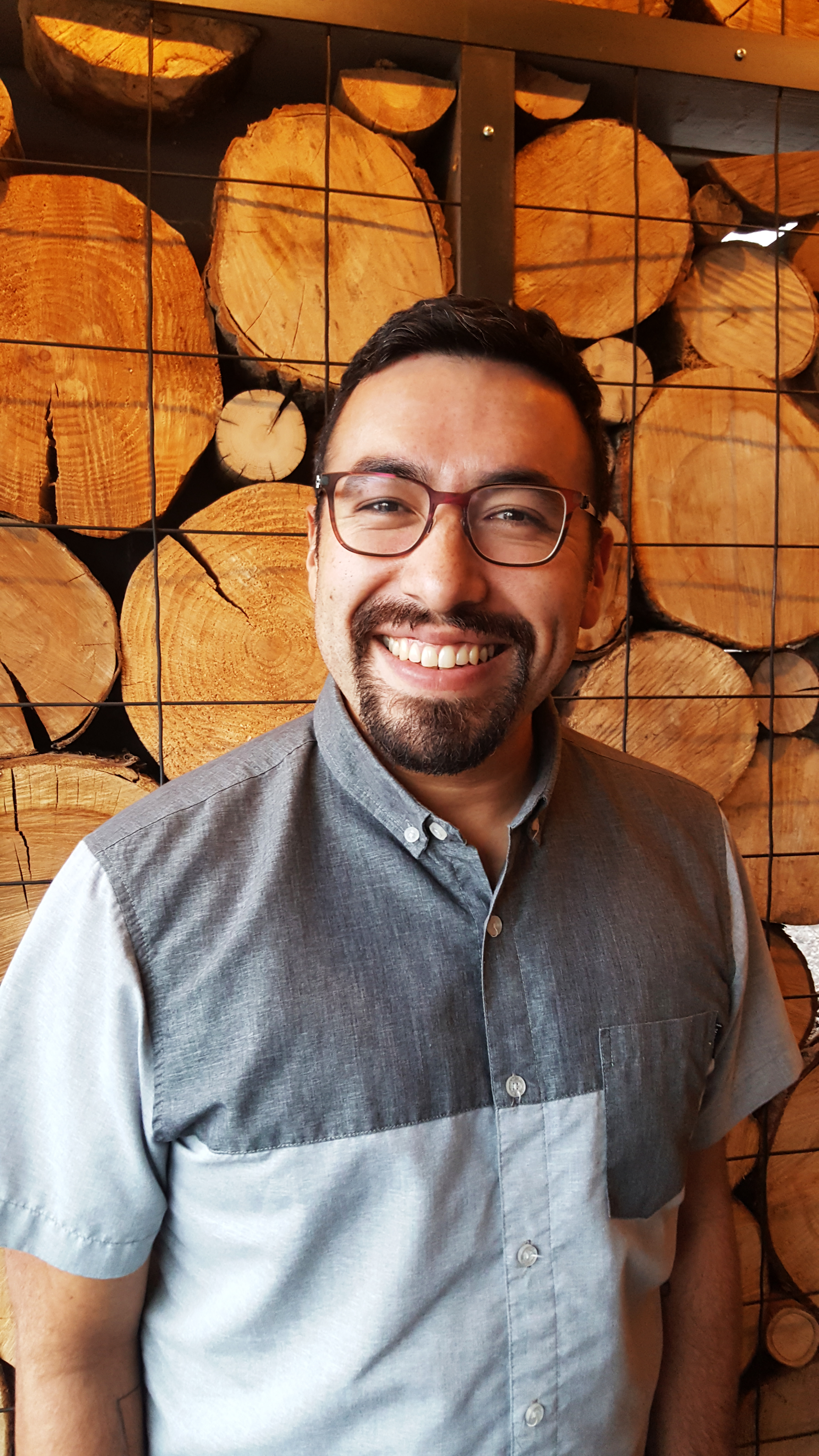 Freddy Ruiz Jr. is a licensed Real Estate Agent with a passion to get people to their next level of success. Real estate is generally a great investment option that can generate ongoing passive income and can be a long term investment if the value increases over time, and it is this reason that serves as his daily motivation.
Freddy was first exposed to the dynamics of real estate at a tender age when he would go to lots of open houses. He also observed his parents buy and sell better and larger homes until they gained enough to build their home to their specifications.
Today, he couples a deep local knowledge, an understanding of the market dynamics and dedication to service, to offer quality service to buyers, sellers and renters wishing to move to the Salem area.
Building his services on the foundation of patience, understanding and savvy marketing skills, Freddy strives to be part of his clients' stories of a better and happier life.